ZVA Group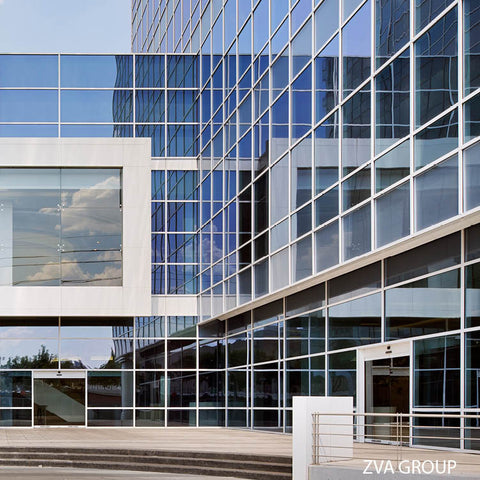 Since 1993 ZVa Group has been creating architecture and commercial and corporate interiors in Mexico and throughout Latin America. With offices in Mexico and New York and alliances with several global design companies in the U.S. and Latin America, they have been delivering projects reflecting their high standards resulting in efficient and innovative workplaces.
They design and deliver these interiors projects in an array of venues including commercial, healthcare, hospitality, corporate, research & development and automotive. The firm exhibits the highest professionalism and expertise in design, technology, sustainability and alternative workspaces focusing on configurations that support the client's visions and goals.
In this concisely edited and colorful book can be found corporate and commercial architectural and office workplace projects throughout Mexico and Latin America reflecting the high standards and innovative approach of the ZVA Group.
10.25" x 10.25"
Pages: 250
ISBN 13: 978-0-9975489-1-4
Retail Price: $60.00 /Special Price: $40.00